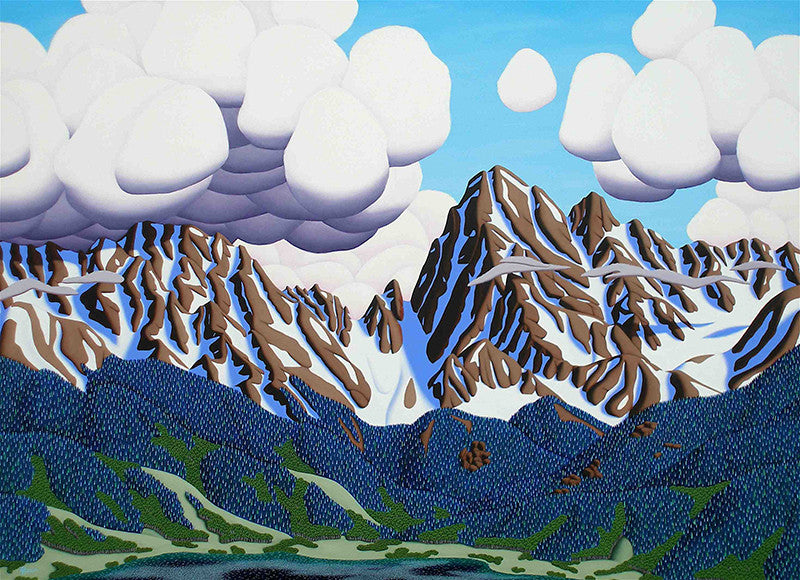 Mount Powell, Gore Range
$4,800.00
This piece measures approximately 41" tall by 54" wide with the frame. Mount Powell is a peak standing 13,566 feet in elevation in the Gore Range of Colorado. It is the tallest peak in the Gore Range. 
This painting is a one-of-a-kind oil painting on panel. The custom-cut frame is hand-painted by the artist.
This piece has been reserved as a wedding gift and is not available for purchase.